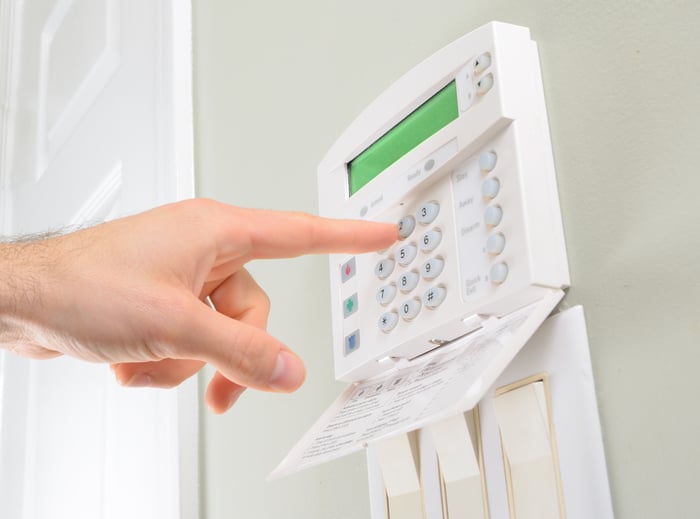 What locations do you service?
MBA SYSTEMS have been providing Security Installation to the whole of the Leinster region for the past 15 years. Outside of Leinster? Contact us here and let's see what we can do!
What days are you available?
Our expert Installation, Service and Maintenance team are available 24 Hours 7 days a week, 365 days a year so you will never be stuck if you have a problem and you have flexibility around installations.
Are you qualified?
We sure are! We are MSC REGISTERED and FULLY INSURED.
P.S.A. LICENCE NO 00584​
Is the survey of the premises really free?
I have an emergency, help!
If you need our services and don't have time to wait for a reply then you can call us 0868639548